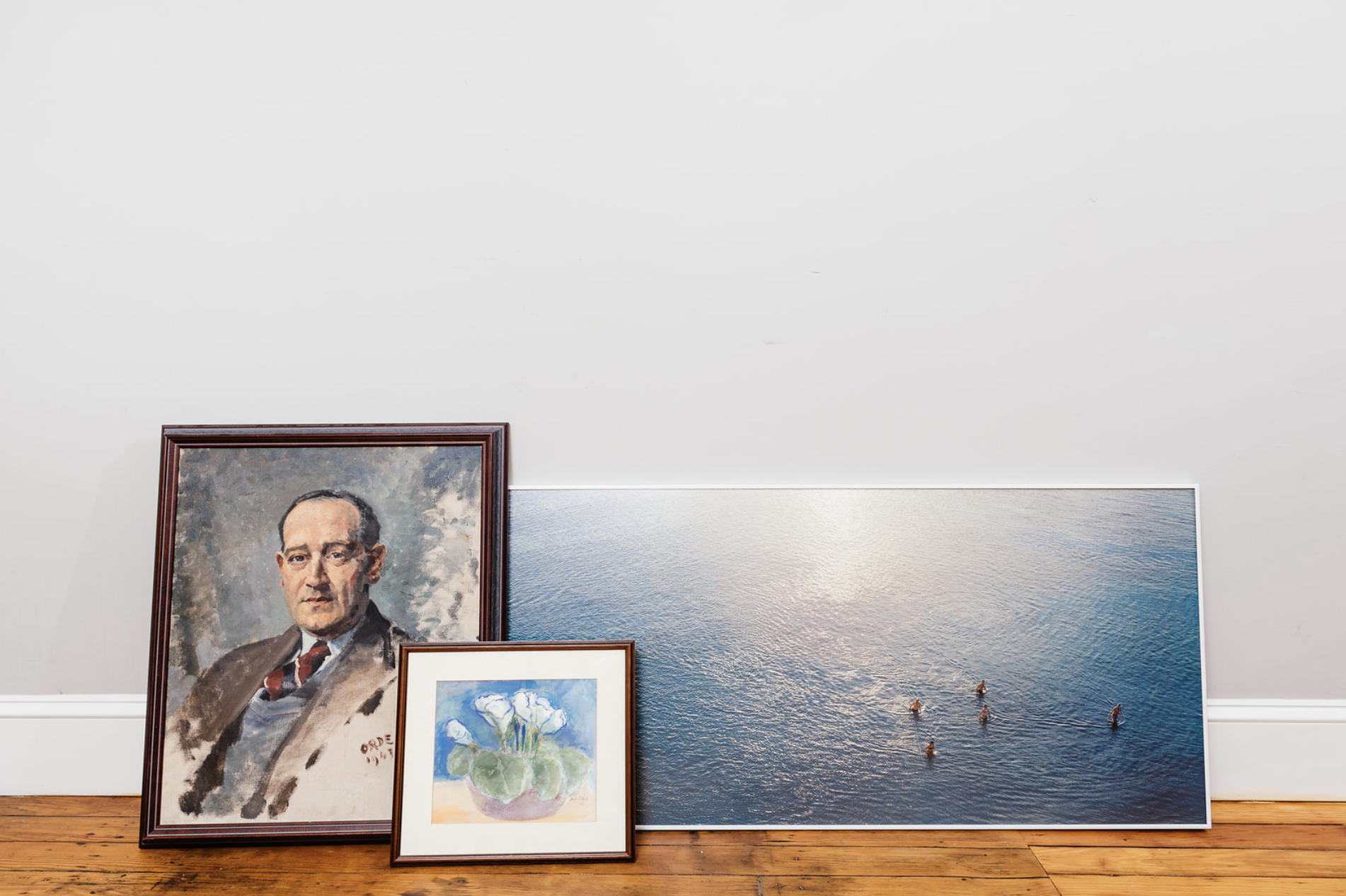 START/BUILD/FOCUS

YOUR COLLECTION
Start collecting - Discuss your personal style, interests, space, art needs and begin the hunt for the perfect work of art.
Build your collection - Add artwork to expand your already focused collection.
Focus your collection - Find the unifying thread in your collection, determine a collecting plan and find new artwork within that scope to build your collection.
Catalogue your collection
Working with the art you have + love make edits to update and elevate the display and representation of your artwork.
Hanging / Installation
Framing / Re-framing
Lighting Design
Placement + Design
Working with professional conservators we will determine how to best preserve your artwork in any medium [photograph, painting, sculpture, etc.] that is in need of repair.
Art Handling
Crating
Insurance
Appraisals
Shipping
Installation
Monochrome provides exceptional opportunities for you to purchase artwork for your collection.